Portable Car Plug Electric Heated Food Warmer Lunch Box
In Stock
Product Code:
Portable Car Plug Electric Heated Food Warmer Lunch Box
· 100% brand new,top quality.
· Beautifully designed,stylish.
· Unique heating design,the temperature is more uniform,the food is more soft.
· Using PTC original constant temperature heating,the use of a more safe and heat insulation dual function.
· The storage box type container design, easy to use.
· The container is made of high quality temperature resistant,non fragile material,safe and reliable.
· With heating insulation dual function.
· Easy to go out to bring food,vegetable,soup and other food.
· Switch on the power,the power indicator lights on indicating that the lunch box began to heat up.
· Come with US Power Plug.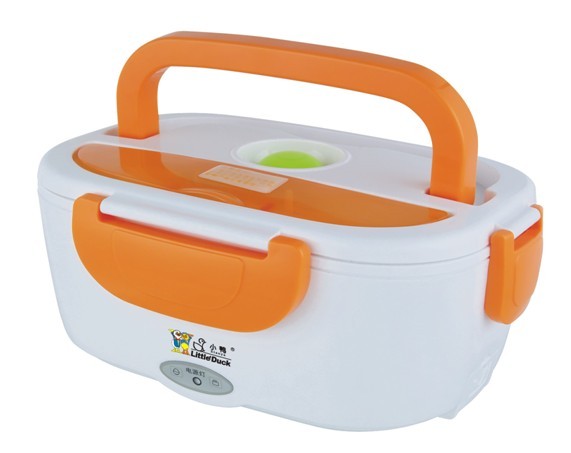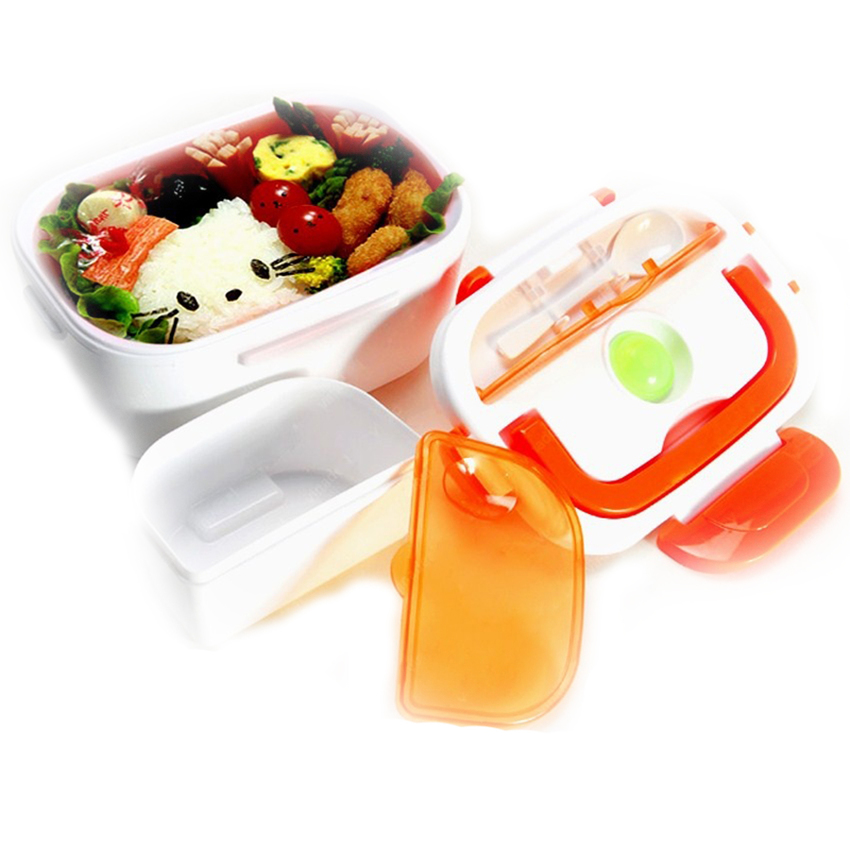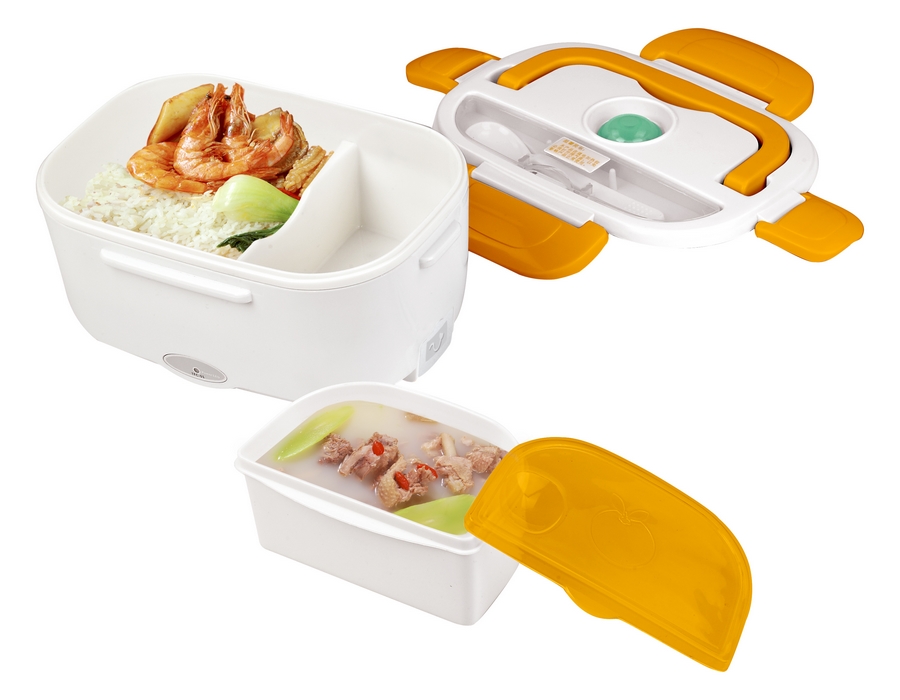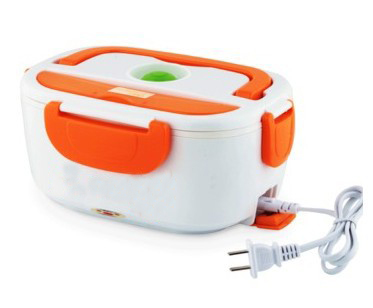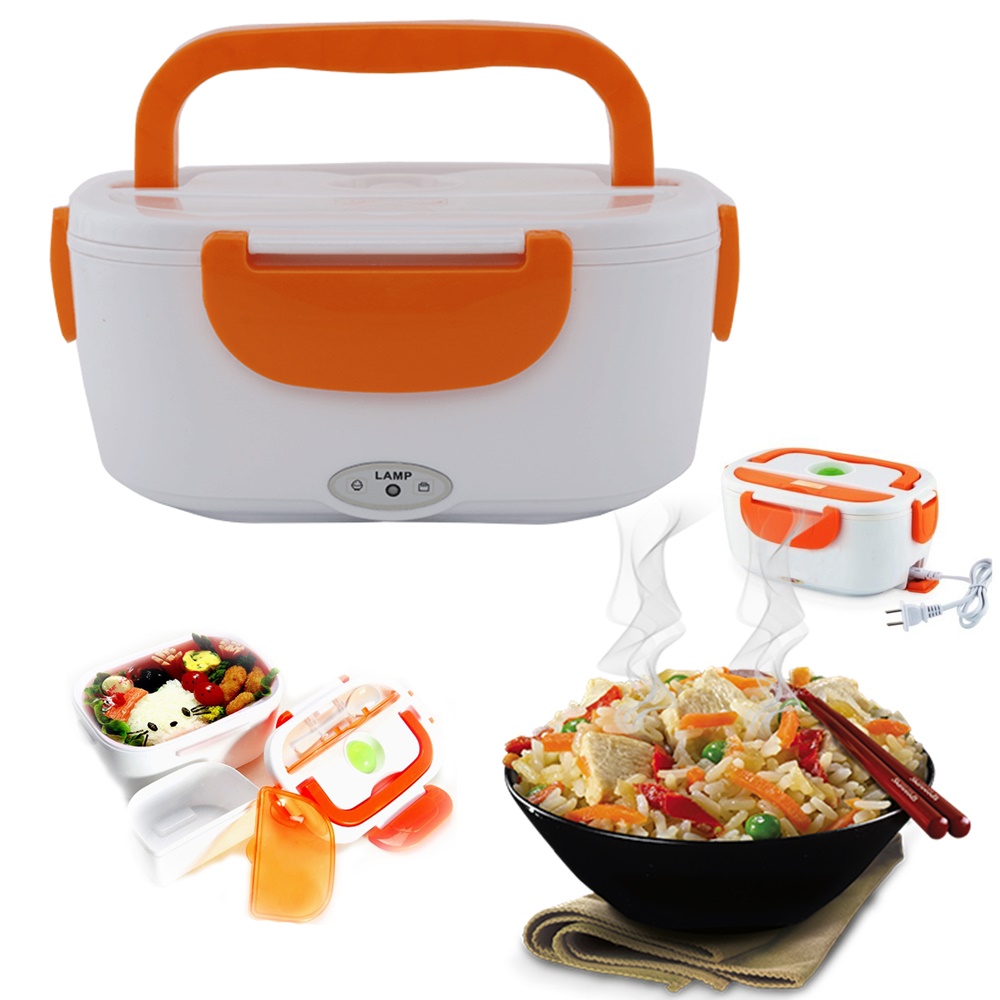 General
Capacity
1050 ML
Warranty
3 Months
Color
Orange and White